Online Catalogue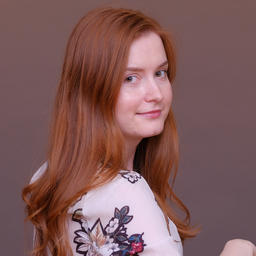 ENRU [S/C/T]
FRRU [S/C/T]
Vikhoreva Irina
MSLU bachelor's+master's deg., 2018
Experience: Interpreted at forums, expos, conferences.Work with agencies

Tel.: +7 915 462-02-18
Email: email hidden; JavaScript is required
Last participated: 2018

Sankt-Peterburg
Professor
Volkova Elena
,
Experience:

Tel.: +7 921 896-61-32
Email: email hidden; JavaScript is required
Last participated: 2021

Sankt-Peterburg
Interpreter
Volkova Polina
State Herzen University, 2010
Prof.areas: Law, medicine, economics, environment, oil and gas, culture
Experience: International fora, such as SPIEF, Gas Forum, Russia – Africa, Investment Forum, Cultural Forum

Tel.: +7 904 332-11-72
Email: email hidden; JavaScript is required
Last participated: 2020

Voloshina Viktoria
MSLU, 2005
Prof.areas: Finance, oil and gas, aviation (helicopters), GxP, international relations.
Experience: Interpretation since 2005. 2006 - 2010 lived and worked in Latin America (finance). 2010 - NOW freelance Moscow.

Tel.: +7 915 008-39-61
Email: email hidden; JavaScript is required
Last participated: 2020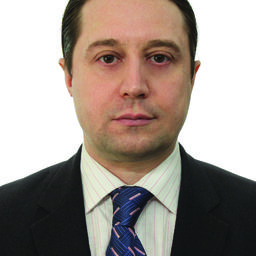 ZHRU [S/C]
Voropaev Nikolai
Transbaikal State University , 1998
Prof.areas: Business, Industry and others
Experience: Consecutive – since 1997 Simultaneous – since 2006

Tel.: +7 903 125-44-60
Email: email hidden; JavaScript is required
Last participated: 2018

Sankt-Peterburg
Interpreter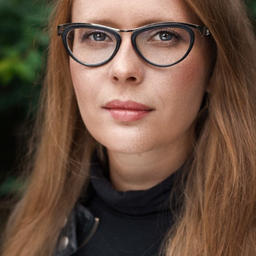 ENRU [S/C/T]
FRRU [S/C/T]
Yakusheva Maria
SCIT, 2017
Prof.areas: Banking, social sciences, law, food and agriculture, tourism, etc.
Experience: Freelance Conference Interpreter and Translator

Tel.: +7 911 720-64-25
Email: email hidden; JavaScript is required
Last participated: 2020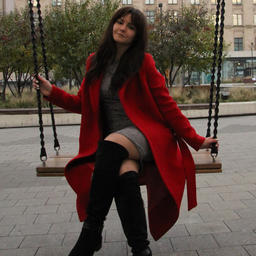 ITRU [C/T]
ENRU [C/T]
Yamova Ekaterina
Diplomatic Academy of the MFA, 2018
Prof.areas: Economic, technical translations Negotiation support Translation of personal documents
Experience: Translations from 2015 Participation in exhibitions since 2016

Tel.: +7 903 207-95-95
Email: email hidden; JavaScript is required
Last participated: 2019

Sverdlovskaja oblast'
Interpreter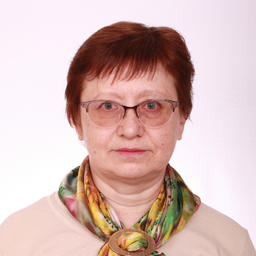 ITRU [C/T]
Yaroshenko Tatyana
Master of Science in Physics, 2005
Prof.areas: Manuals, technical texts Contractual documentation Tourism/Hospitality Fashion, beauty, design Liaison interpreting
Experience: 1979-1996 Engineer at Optical Plant Since 1996 Freelance translator and interpreter

Tel.: +7 922 294-50-32
Email: email hidden; JavaScript is required
Last participated: 2020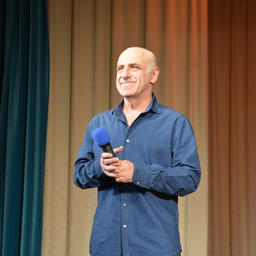 ENRU [S/C/T]
Zagot Mikhail
Higher Education, MSLU, 1973
Prof.areas: politics, economy, movies
Experience: simultaneous interpretation over 40 years

Tel.: +7 916 683-48-36
Email: email hidden; JavaScript is required
Last participated: 2018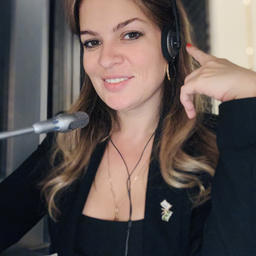 RUPT [S/C/T]
Zenenko Maria
MSLU, PhD , 2003
Prof.areas: Politics, Defence, Sports, Education, etc.
Experience: 20 years

Tel.: +7 926 702-36-28
Email: email hidden; JavaScript is required
Last participated: 2022

Zhekamukhova Alina
SUM (2016), BHSAD (2019), 2016
Experience: MCA Garage

Tel.: +7 968 768-56-81
Email: email hidden; JavaScript is required
Last participated: 2020

Sankt-Peterburg
Interpreter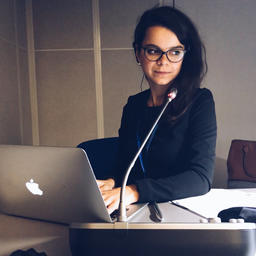 RUEN [S/C]
RUES [S/C]
Zheltova Elena
SPB SCIT, 2012
Prof.areas: Medicine/pharma, economy, politics, oil/gas, technology, education/culture
Experience: conference interpreter (consecutive and simultaneous) 2011 - present

Tel.: +7 921 646-87-36
Email: email hidden; JavaScript is required
Last participated: 2019

Zhumabekova Marzhan
,
Experience:

Tel.: +7 778 744 3076
Email: email hidden; JavaScript is required
Last participated: 2020

Novosibirskaja oblast'
Professor
Zolotukhina Evgeniya
,
Experience:

Tel.: +7 903 933-17-30
Email: email hidden; JavaScript is required
Last participated: 2022