The Civic Chamber of the Russian Federation hosts the forum "The Oriental Dialogue"
Wednesday, 1 June 2022
The Civic Chamber of the Russian Federation hosts the 4th International Forum "Oriental Dialogue" on June 27, 2022 in Moscow. Representatives of the subject matter departments of the Ministry of Foreign Affairs of the Russian Federation, specialists in foreign policy, international relations and other experts of the Forum will share with the participants the vision of the new world, its regional and global structure.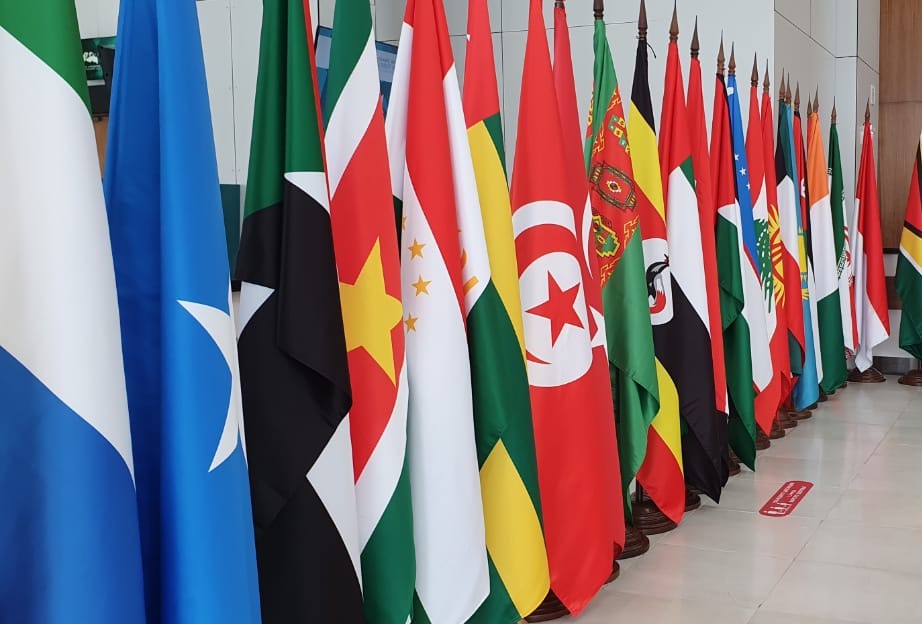 The dialogue will focus on the discussion of the future cooperation within BRICS, Silk Road, SCO, Russia-Africa bilateral dimension and CIS.
The organizers of the Forum are the ANO "International Center for the implementation of educational programs and special events "DIALOGI", the Agency "B2B translation", with the participation of the Commission on Development of Economics, Entrepreneurship, Services and Consumer Market of the Civic Chamber of the Russian Federation.
Program of the Forum events on June 27, 2022:
Plenary session "Russia as the center of the new world"
Session "Education and diplomacy in the changed realities"
Educational roundtable discussions on higher and corporate education
Foresight session "Corporate Training Center – 2030"
Networking
Participation in the forum is free of charge, registration is required