Registration for the Oriental Dialogue Forum is open
Monday, 6 June 2022
The Organizing Committee of the Oriental Dialogue Forum is pleased to announce the opening of registration for the Forum!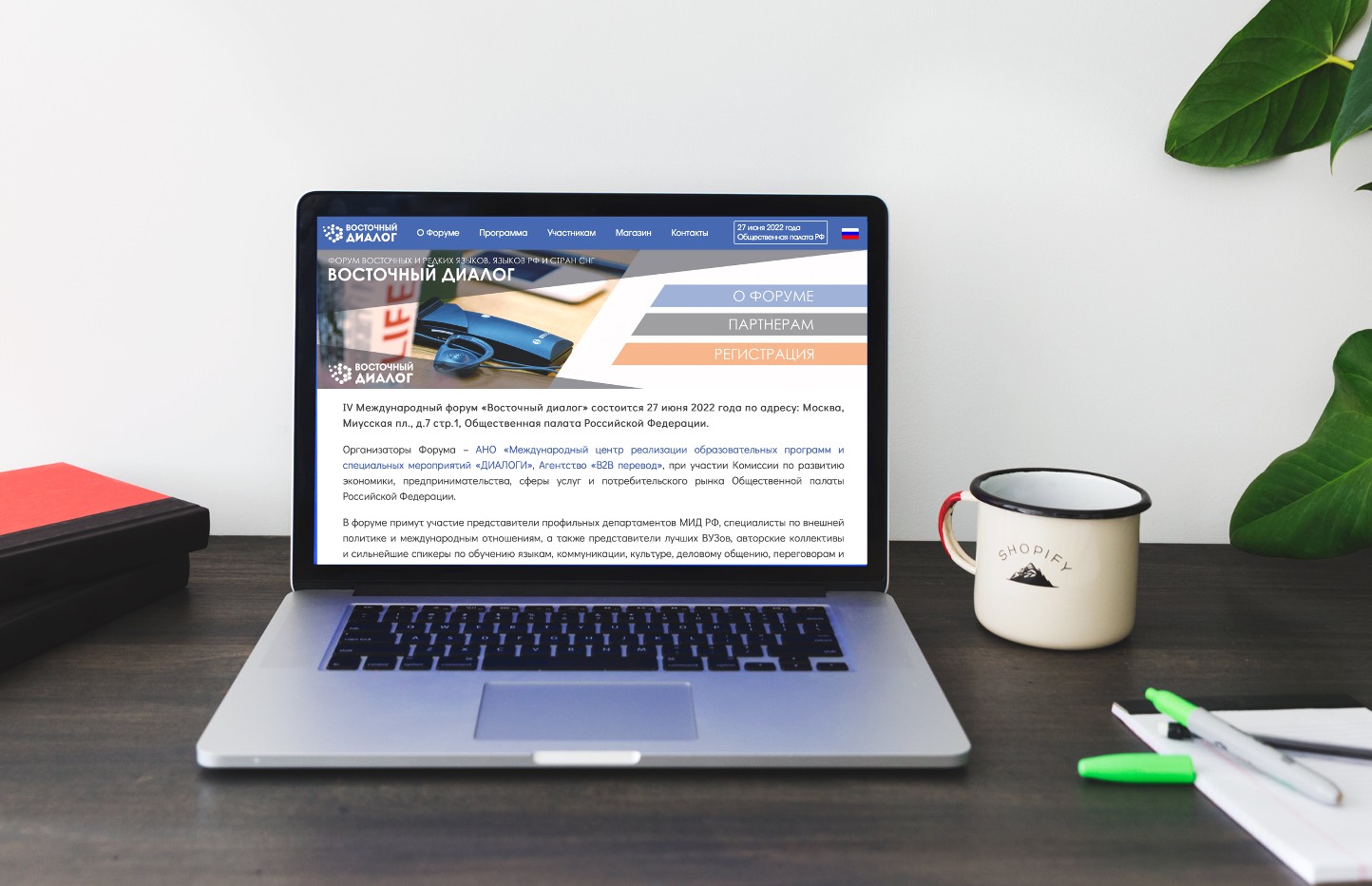 The 4th International Forum "Oriental Dialogue" will be held on June 27, 2022 in Moscow, Miusskaya sq., 7/1, the Civic Chamber of the Russian Federation.
Program of events of the Forum on June 27, 2022:
Plenary session "Russia as the Center of the New World"
Session "Education and diplomacy in the changed realities"
Educational round tables on higher and corporate education + business game
Foresight session "Corporate Training Center – 2030"
Networking
A detailed program is available here.
Participation in the Forum is free, preliminary registration is required at ic4ci.com